Train.Love.Triathlon.
Ignite Your Passion
Unleash Your Potential!
Your journey to better health and fitness is within reach with triathlon coach Laurie Rose. Located in Naples, FL, Laurie Rose interacts with athletes no matter where they live.
BENEFITS OF HAVING A TRIATHLON TRAINING PLAN
Whether you are a beginner or intermediate athlete looking to train for short and long-distance triathlons or an athlete looking for accountability, triathlon coach Laurie Rose has the triathlon training plan for you.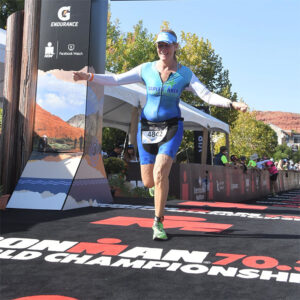 Mission
Passionate about helping athletes improve and succeed by creating an environment of trust and inclusion, empowering the athlete to create a balanced life.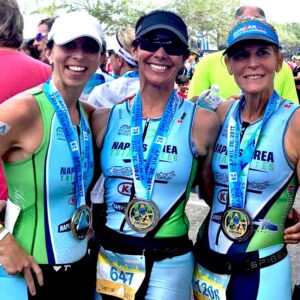 Healthy Life
We celebrate every athlete's fitness journey, whether training for a race or training for life.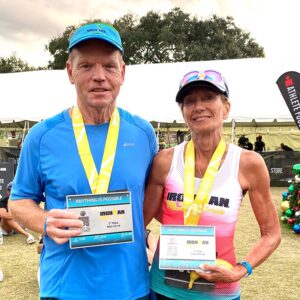 Exceptional Results
We will set achievable goals aligned with your fitness ability and level, one step at a time.
I listen to you.
Here to Inspire
Immerse yourself in our world of limitless possibilities, where we make it our sole mission to unlock the extraordinary potential that lies dormant within you. Tailoring every aspect to suit your individual objectives and fitness preferences, we draw upon the latest innovations and insights from top professionals in the field, ensuring a journey that is as exhilarating as it is transformative.
Athlete Focused
Each athlete is unique; personalized implementation and adaptation are crucial. The balance of work and life demands is key to successful training and longevity within the sport.
Data Driven
Train smarter, not harder. We use patent-pending technology to design and optimize training. Our athletes grow stronger with less risk of injury or training burnout.
Qualified
Level 1 USA Triathlon Certified Coach
Five-time Ironman 70.3 World Championship Qualifier
Two-time Ironman Finisher.

Any Athlete
Are you looking to train for a sprint triathlon or a 70.3-distance race? Maybe you lack motivation, need structure, or just don't know where to start on your fitness journey; our individual approach is right for everyone.
Start training now
Train.Love.Tri Mentorship Program
Are you an athlete looking for a structured workout program and want guidance and support from a coach? But you don't need full-time one-on-one coaching? Join our Train.Love.Tri mentorship program powered by TriDot.
Starting at $29 a month, you will experience the power of TriDot's AI coaching while also receiving personalized support and feedback (please choose Laurie Rose from the dropdown coach menu). Joining our group mentorship program will give you the direction your training needs to empower you to succeed, and you will benefit from the feeling of community.